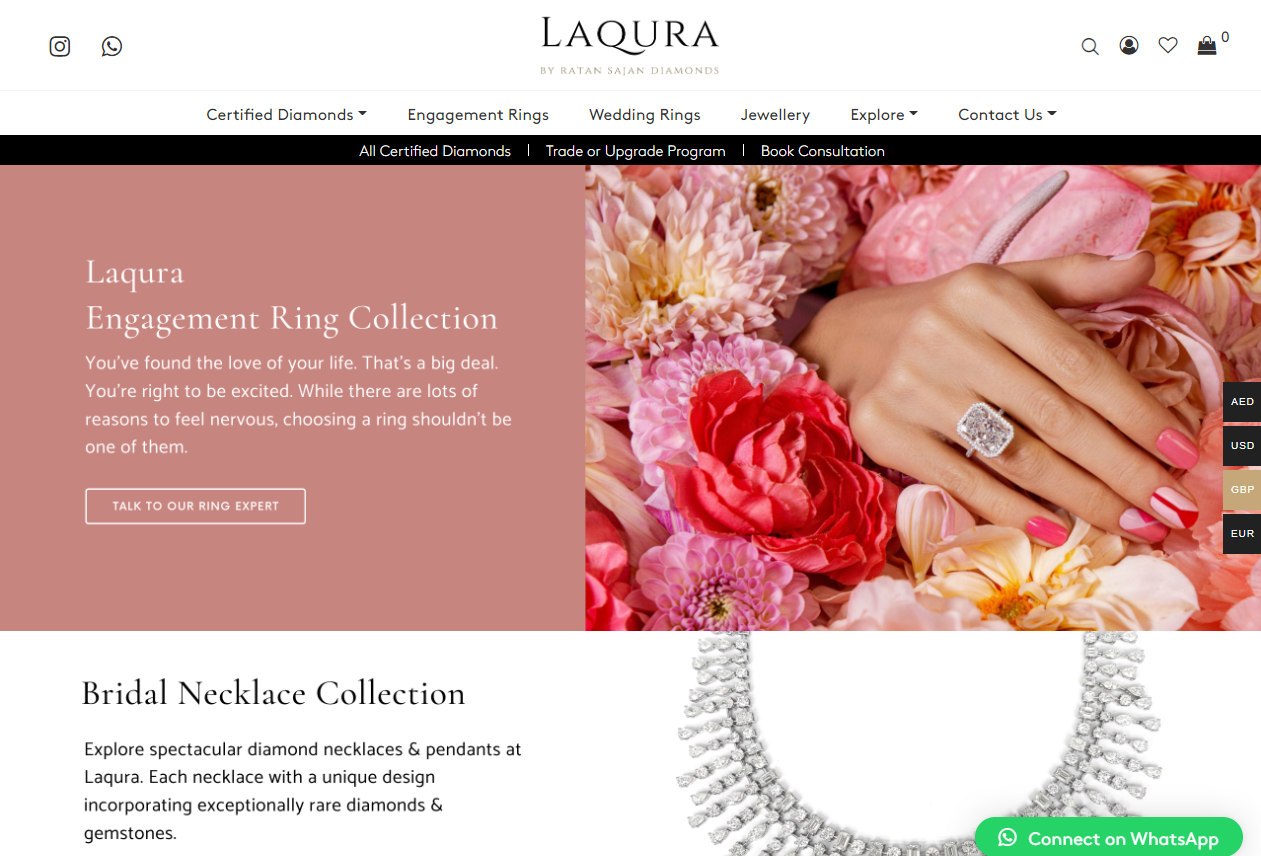 Laqura
Laqura is a Woocoomerce store for jewellery. Laqura engagement ring and jewellery has stunning proportions, beautiful curves and a refined elegance. Selecting the right diamond ring for your partner is a deep personal choice. Thoughtfully creating the ring and other ornaments, whilst considering your partners taste, style and preferences, guarantees that the end result will dazzle and delight. A Ratan Sajan Diamonds solitaire diamond ring and jewells is beautifully crafted with a timeless sense of style.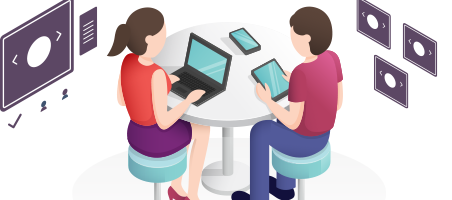 If you have a Similar Project. Hire our Dedicated Team for your project.
Get full control over the selection, motivation and management.
Hire Now