Lang Pools
ABOUT THE SITE
Some build cheaper pools, some build more expensive pools, but no one builds a better pool than Lang Pool! All the components that go into the construction of a Lang Pool are the best in the pool industry!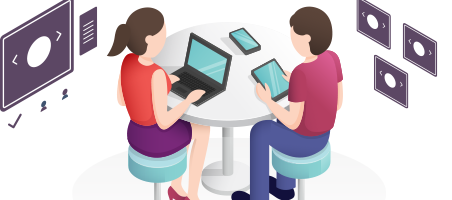 If you have a Similar Project. Hire our Dedicated Team for your project.
Get full control over the selection, motivation and management.
Hire Now