Krystalklearpool
ABOUT THE SITE
At Krystal Klear Pools, Inc. our goal is to provide our customers the highest quality swimming pool at the best value and backed by the most professional customer service in the Northwest Arkansas area. We pride ourselves on listening to our customer's needs and designing a pool that fits their landscape, their lifestyle and their budget.
USED TECHNOLOGIES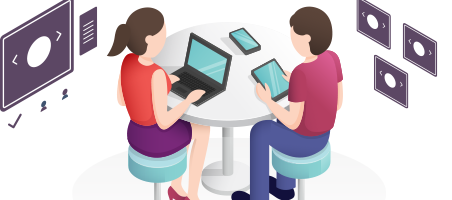 If you have a Similar Project. Hire our Dedicated Team for your project.
Get full control over the selection, motivation and management.
Hire Now