Klinqdev
online store bag,perfume and other Products . It multi language store Arabic and english you'll always have a reason to come back for more. We aim to break the cycle of repetitive, time-consuming, and cluttered online marketing and provide our customers with an impeccably streamlined shopping experience tailored uniquely to cater to their dreams and desires.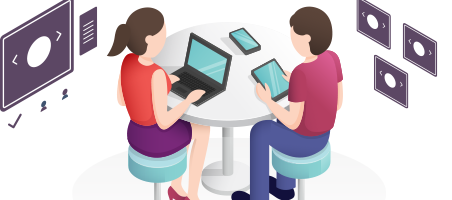 If you have a Similar Project. Hire our Dedicated Team for your project.
Get full control over the selection, motivation and management.
Hire Now