Kaiser Hygiene
kaiser is another company in the field of pest control. Because many of the big providers are not flexible enough and many small ones do not have the necessary competence or manpower. But who would want to wait a long time when he detects pests in house and yard, Who would first have a customer consultant standing at the door when the mice are already dancing on the table? Emperor pest control always sends an expert immediately or a specialist. who analyses the problem and immediately starts to remedy it. In order to do this with the required care and according to the given regulations, a company in the pest control needs the necessary know how and the knowledge of the regulations and laws from hygienic regulations to the animal welfare law.
USED TECHNOLOGIES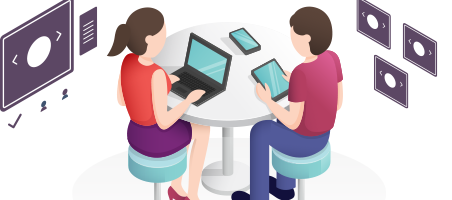 If you have a Similar Project. Hire our Dedicated Team for your project.
Get full control over the selection, motivation and management.
Hire Now