J&H Diamond Jewellers
J&H Diamond Jewellers has a passion for fine jewellery specialise in the sales and service of diamonds and fine jewellery including engagement rings, wedding bands, pearls, necklaces, watches, earrings, appraisals,on-site jewellery repair, and engraving. We also buy diamonds, gold, silver, coins, estate jewellery and antique pocket watches and will give you the absolute best price from the start.With the experience and pricing that they can provide,need not go anywhere else.
USED TECHNOLOGIES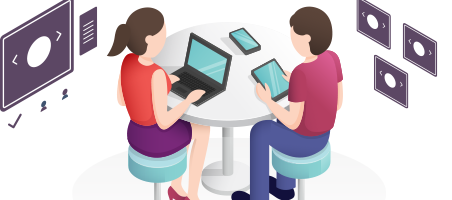 If you have a Similar Project. Hire our Dedicated Team for your project.
Get full control over the selection, motivation and management.
Hire Now