Isabel Harris
Our aim is to provide to our internet customers the same wide range and exceptional service which our customers have come to expect in store. You may be looking to buy online something you have previously bought in store. If you cannot this item on the online store, please do not hesitate to contact us and we will endeavour to locate the item for you. Web orders are given priority and once our payment is received, we aim to ship within 24 hours.No internet orders are processed over the weekend. If there are any out of stock items or issues regarding our order we will email or phone you. To assist us please ensure that you put contact phone numbers and emails on your order.
USED TECHNOLOGIES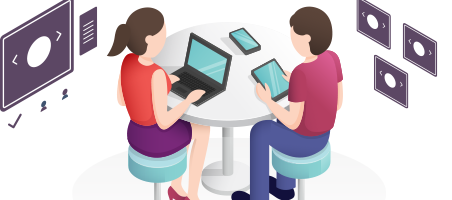 If you have a Similar Project. Hire our Dedicated Team for your project.
Get full control over the selection, motivation and management.
Hire Now