Hekkiboen
ABOUT THE CLIENT
Represent Hek Ki Boen in your city and help spread it to the world. By going through our teacher training courses you are helping preserve this ancient art by passing it down to others. When you become part of HKB, you become part of a global family.
USED TECHNOLOGIES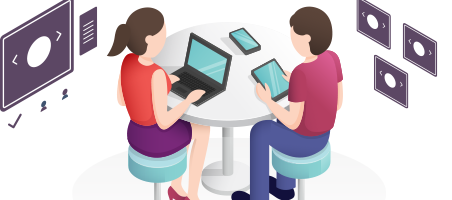 If you have a Similar Project. Hire our Dedicated Team for your project.
Get full control over the selection, motivation and management.
Hire Now