Happs Wines
ABOUT THE CLIENT
Happs.com.au is an online wine store of Happs wine company. This web store offers a variety of wines grown in Happs. The client was looking to upgrade his site functionality and enrich it with added features, which our WordPress gurus were obviously able to provide. Not only did we added custom themes, and new extensions to suit ther personal brand, but also overhauled the site's content to make it more dynamic and appeasing to the new users. Their site's SERP CTR was improved by A-grade WordPress development processes.
TECHNOLOGIES USED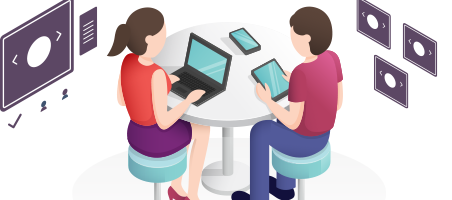 If you have a Similar Project. Hire our Dedicated Team for your project.
Get full control over the selection, motivation and management.
Hire Now