Fvs lernen
Freiherr vom-Stein-Berufskolleg have set up links to other sites on the Internet. They expressly emphasise that they have no influence on the design and contents of the linked pages outside of the websites and are not responsible for the linked pages. They strive to avoid disruptions or interruptions caused by incorrectly created files or links, but they can not guarantee the correctness of the search for a web address.
USED TECHNOLOGIES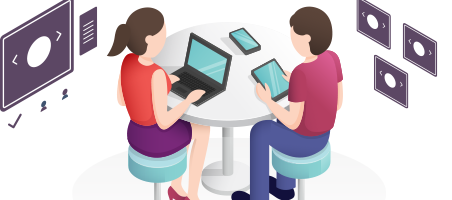 If you have a Similar Project. Hire our Dedicated Team for your project.
Get full control over the selection, motivation and management.
Hire Now