Frida Spanish School
This website contains about "Frida Spanish School" which offers Spanish courses, top standards of tuition combined with an attractive leisure program and outstanding accommodation with host families, in apartments or in student residences.
USED TECHNOLOGIES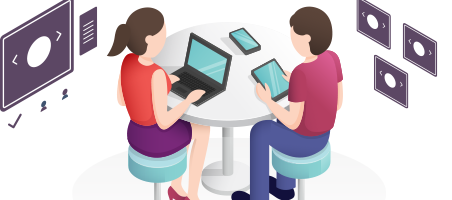 If you have a Similar Project. Hire our Dedicated Team for your project.
Get full control over the selection, motivation and management.
Hire Now