Free Carbuying
ABOUT THE SITE
Free carbuying is a single platform that helps you in all aspects of Car Buying, including Trade-Ins, Credit, whether to Lease Or Finance, how to Streamline the Process (to save you time) and much more! It was created by Automotive Expert Jim Timpson who works as the long time Internet Sales Manager at Venice Honda in Venice FL (34285).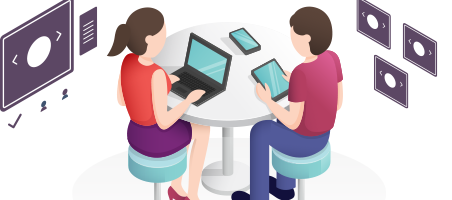 If you have a Similar Project. Hire our Dedicated Team for your project.
Get full control over the selection, motivation and management.
Hire Now