Floracopeia
Floracopeia was established to provide the highest quality botanical treasures and health education, support ecological agriculture, and promote traditional plant-based knowledge.We believe in grassroots health care, and that everyone should know how to use pure essential oils and herbs safely to support their health. We believe that botanical treasures like essential oils and flower essences can have a significant positive influence on our mental, physical, and spiritual health, and on the economic health of small communities throughout the world.
USED TECHNOLOGIES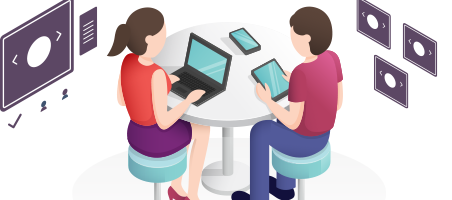 If you have a Similar Project. Hire our Dedicated Team for your project.
Get full control over the selection, motivation and management.
Hire Now