First Link
ABOUT THE SITE
Anger Management 360 is a widely recognized provider of Anger and Stress Management Programs throughout North America. Our facilitators have extensive experience in the mental health field working with children, adolescents, and adults.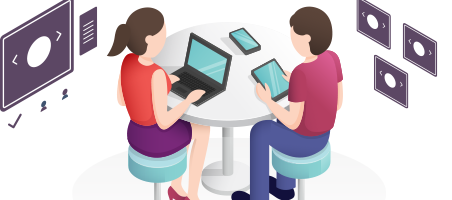 If you have a Similar Project. Hire our Dedicated Team for your project.
Get full control over the selection, motivation and management.
Hire Now