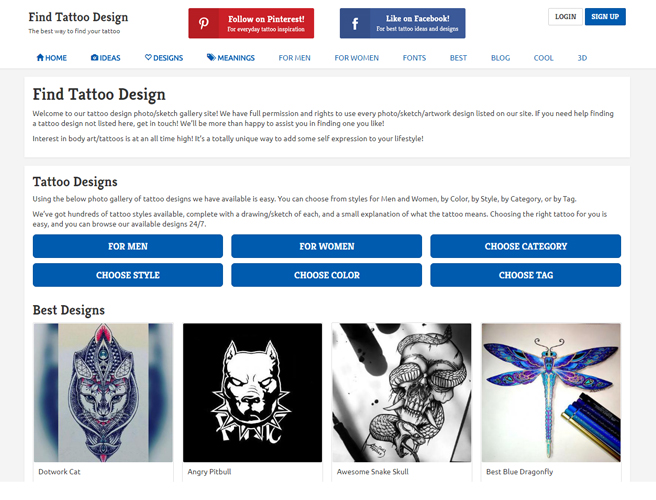 Find Tattoo Design
According to ancient culture texts from around the world, certain symbols have special meanings.The 4 elements, which are Earth, Wind, Fire, and Water, are often symbolised through various forms of tattoo artwork.There's even speciality tattoo symbolism designs for belief systems, dreams, forces of nature, and more, Knowing your tattoo meaning is half the fun of getting a tattoo done.This modern technology and innovative treatment methods, you can get that tattoo removed in a fast and efficient manner without having to undergo intensely painful treatments or face an empty bank account.There's many categories to choose from, as you can see from the list on the left hand side. We've got everything from animals, to outer space, to military designs you can browse through.
USED TECHNOLOGIES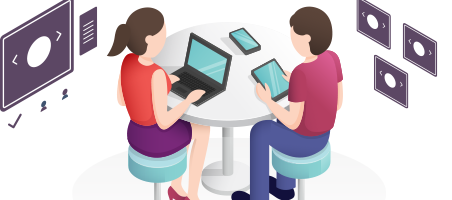 If you have a Similar Project. Hire our Dedicated Team for your project.
Get full control over the selection, motivation and management.
Hire Now