Filippo gargani
Italy's Finest , an informative based website specializes in planning and managing high-end corporate and private events and creating extraordinary custom-made Italian experiences. The mission is making your event or special occasion a lifetime experience, a milestone to be treasured forever.
USED TECHNOLOGIES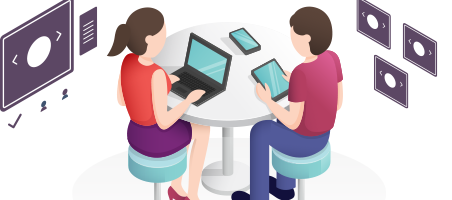 If you have a Similar Project. Hire our Dedicated Team for your project.
Get full control over the selection, motivation and management.
Hire Now