farah Dermatology
Skin cancer is the most common form of human cancers, affecting more than one million Americans every year. One in five Americans will develop skin cancer at some point in their lives. Skin cancers are generally curable if caught early. However, people who have had skin cancer are at a higher risk of developing a new skin cancer, which is why regular self-examination and doctor visits are imperative.
USED TECHNOLOGIES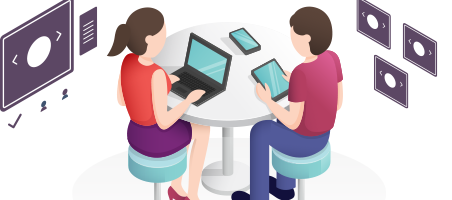 If you have a Similar Project. Hire our Dedicated Team for your project.
Get full control over the selection, motivation and management.
Hire Now