Eurohost
ABOUT THE SITE
Eurohost Web Solutions are a 100% Irish Owned, limited company providing Professionally Developed, Mobile Ready, Affordable Web Sites and Reliable Hosting Solutions for over 15 years. With a complete range of services from Domain Name Registration to Web Site Hosting and Design, Eurohost Web Solutions caters for all your companies IT requirements. Eurohost Web Solutions specializes in Web Marketing Services such as Managed Google Ad-word Campaigns. They also partner with various other companies to provide full PC and IT Services, such as Office Networking and IT Maintenance to complete Corporate Printing Services.
USED TECHNOLOGIES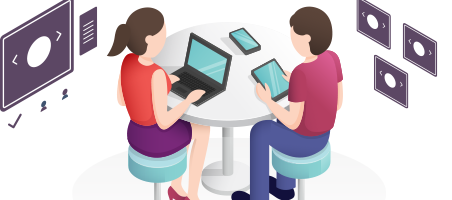 If you have a Similar Project. Hire our Dedicated Team for your project.
Get full control over the selection, motivation and management.
Hire Now