Esport Talent
"Esport Talent" is a E-sports portal, where user can find jobs and companies find a player. User can create account as a player or as a organization. Organization(company) can apply for BID on player.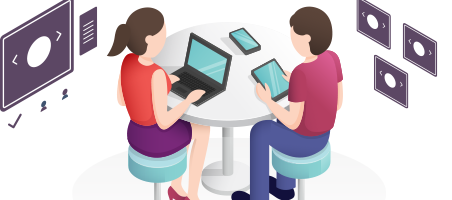 If you have a Similar Project. Hire our Dedicated Team for your project.
Get full control over the selection, motivation and management.
Hire Now