Enterprise Insurance
ABOUT THE SITE
Enterprise Insurance Company Limited is the oldest insurance company in Ghana having been in operation since 1924. It takes its roots from the Royal Exchange Assurance Corporation of the United Kingdom. Enterprise Insurance mission is to provide their customers with easy access to quality insurance coverage.
TECHNOLOGIES USED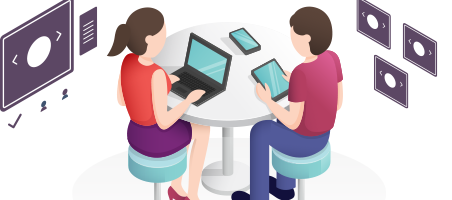 If you have a Similar Project. Hire our Dedicated Team for your project.
Get full control over the selection, motivation and management.
Hire Now