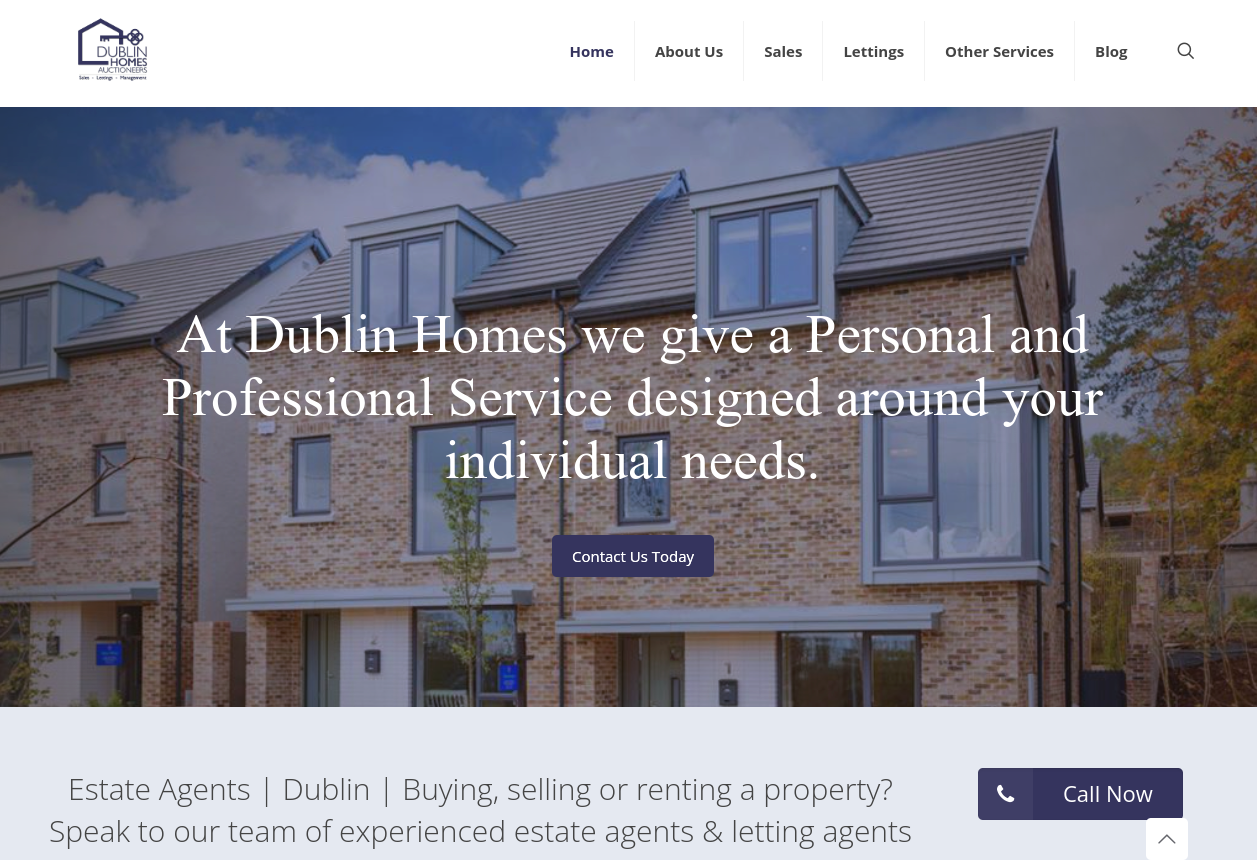 Dublinhomes
This website has been developed using WordPress, along with the Elementor plugin. It serves as a real estate platform specializing in the buying and selling of homes in Dublin.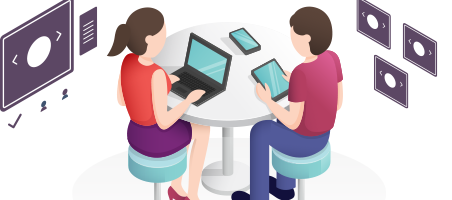 If you have a Similar Project. Hire our Dedicated Team for your project.
Get full control over the selection, motivation and management.
Hire Now