Doing My Part
ABOUT THE SITE
Doing my part is one of the nonprofit organizations to channel the power of the Internet for online giving. On DMP a register user can submit a project, fund a project and vote for a project. DoingMyPart.com mission is to increase charitable giving by connecting people with the charities and causes they care most about.
TECHNOLOGIES USED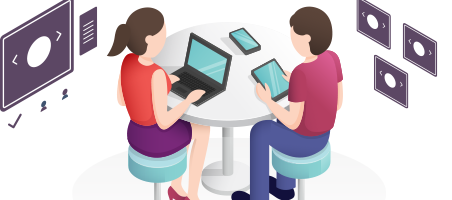 If you have a Similar Project. Hire our Dedicated Team for your project.
Get full control over the selection, motivation and management.
Hire Now