Disney Dreamers Academy
Disney Dreamers Academy is a power-packed,event held annually at Walt Disney World Resort in Orlando, Florida, in which 100 select high school students, ages 13-19, are inspired to dream big and get a jump-start on making those dreams come true.Students chosen to attend travel from every corner of the country to participate in a series of sessions and workshops held within the magical setting of Walt Disney World Resort, virtually turning the theme parks into vibrant classrooms where Dreamers can imagine bright futures, make exciting discoveries and learn how to put their goals into action.Dreamers engage in a wide variety of experiences while working side by side with some of today's top celebrities, community and industry leaders and dedicated Disney Cast members.
USED TECHNOLOGIES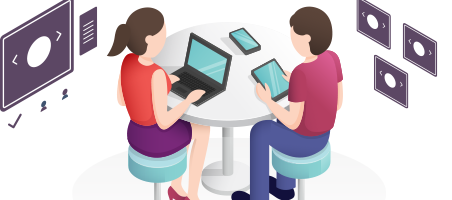 If you have a Similar Project. Hire our Dedicated Team for your project.
Get full control over the selection, motivation and management.
Hire Now