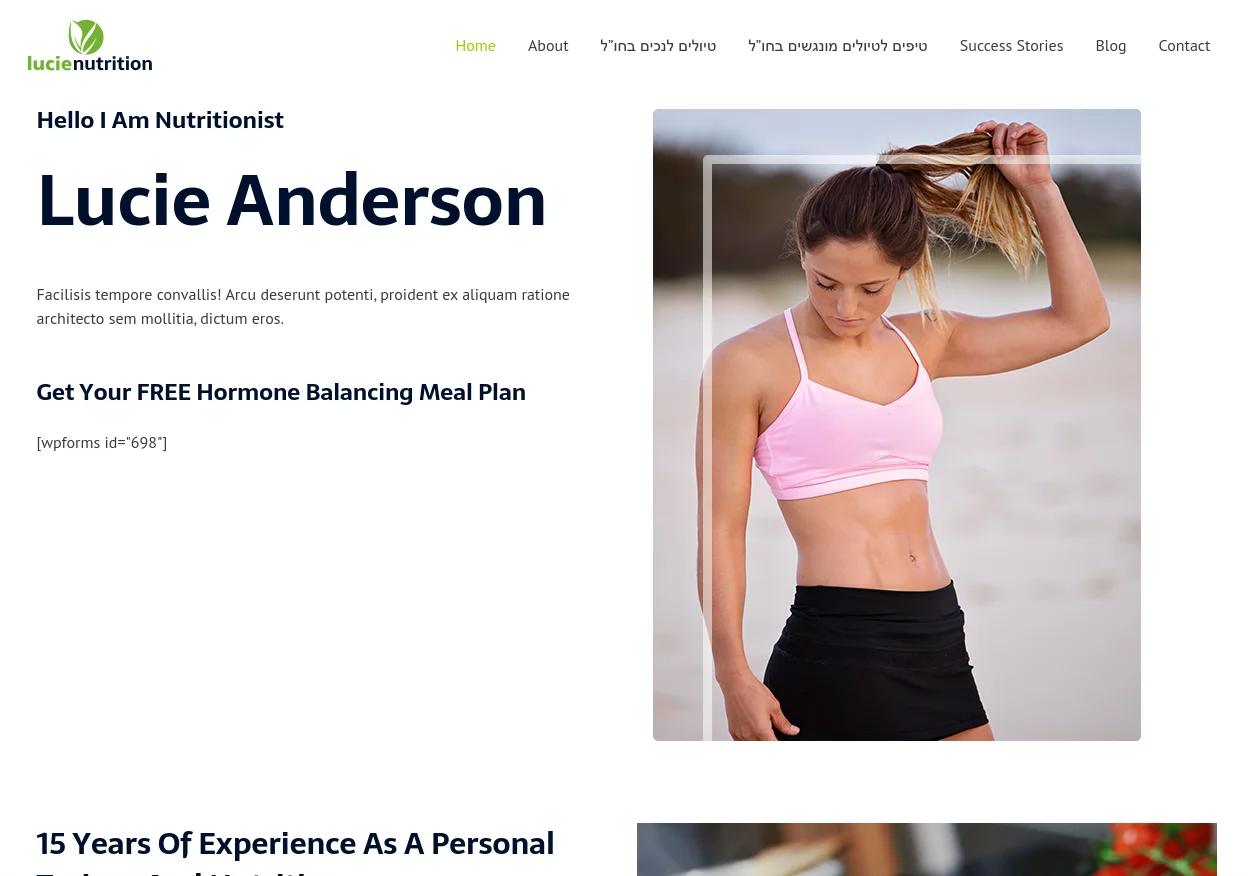 Copymatic
Elevate your content creation with CopyMatic, the innovative plugin that transforms titles into captivating, ready-to-use content. Seamlessly integrated into your workflow, CopyMatic harnesses the power of advanced algorithms to generate compelling articles, blog posts, and more.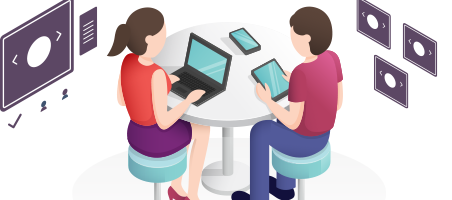 If you have a Similar Project. Hire our Dedicated Team for your project.
Get full control over the selection, motivation and management.
Hire Now