Coolmine
ABOUT THE SITE
Coolmineadulted run a range of classes, covering a wide variety of subject areas, during our Spring and Autumn terms. Whether you want to learn a new skill, take up a new hobby, keep fit, or just meet new people, they has a class to suit you.
USED TECHNOLOGIES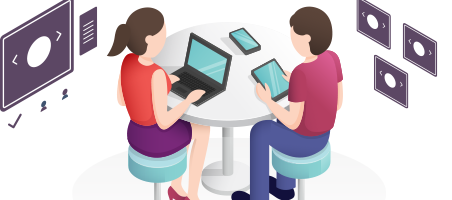 If you have a Similar Project. Hire our Dedicated Team for your project.
Get full control over the selection, motivation and management.
Hire Now