Clonee United F.C
Clonee United are an amateur inspirational football club whoa are serving in the Dublin 15 & Neath areas. Clonee United help to keep record of all the fixtures of upcoming matches WE provide support and motivational spirit in all age ranges of Girls & Boys.
PROJECT TECHNOLOGIES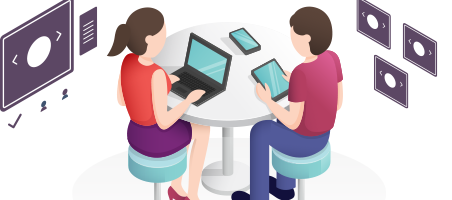 If you have a Similar Project. Hire our Dedicated Team for your project.
Get full control over the selection, motivation and management.
Hire Now