Carfotech
ABOUT THE SITE
Carfotech does have car serviced. MARIO UEBERALL CERTIFIED IN CARWRAPPING- 3M / HEXIS / ORAFOL / WRAPIT SWITZERLAND MARIO UEBERALL TRAINER / TRAINERS CAR WRAPPING 8th place CARWRAPPING WM LONDON / UK 2013 Platz CARWRAPPING EM LONDON / UK 2013 ACHTEL FINALIST CARWRAPPING EM BARCELONA / SPAIN 2012 7th place CARWRAPPING WM MIAMI / FLORIDA 2012 Platz CARWRAPPING WM MEXICO MEXICO / CITY 2012 ACHTEL FINALIST CARWRAPPING EM FRANKFURT / GERMANY 2012.
USED TECHNOLOGIES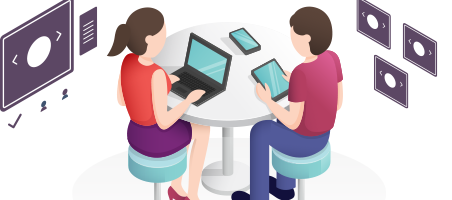 If you have a Similar Project. Hire our Dedicated Team for your project.
Get full control over the selection, motivation and management.
Hire Now