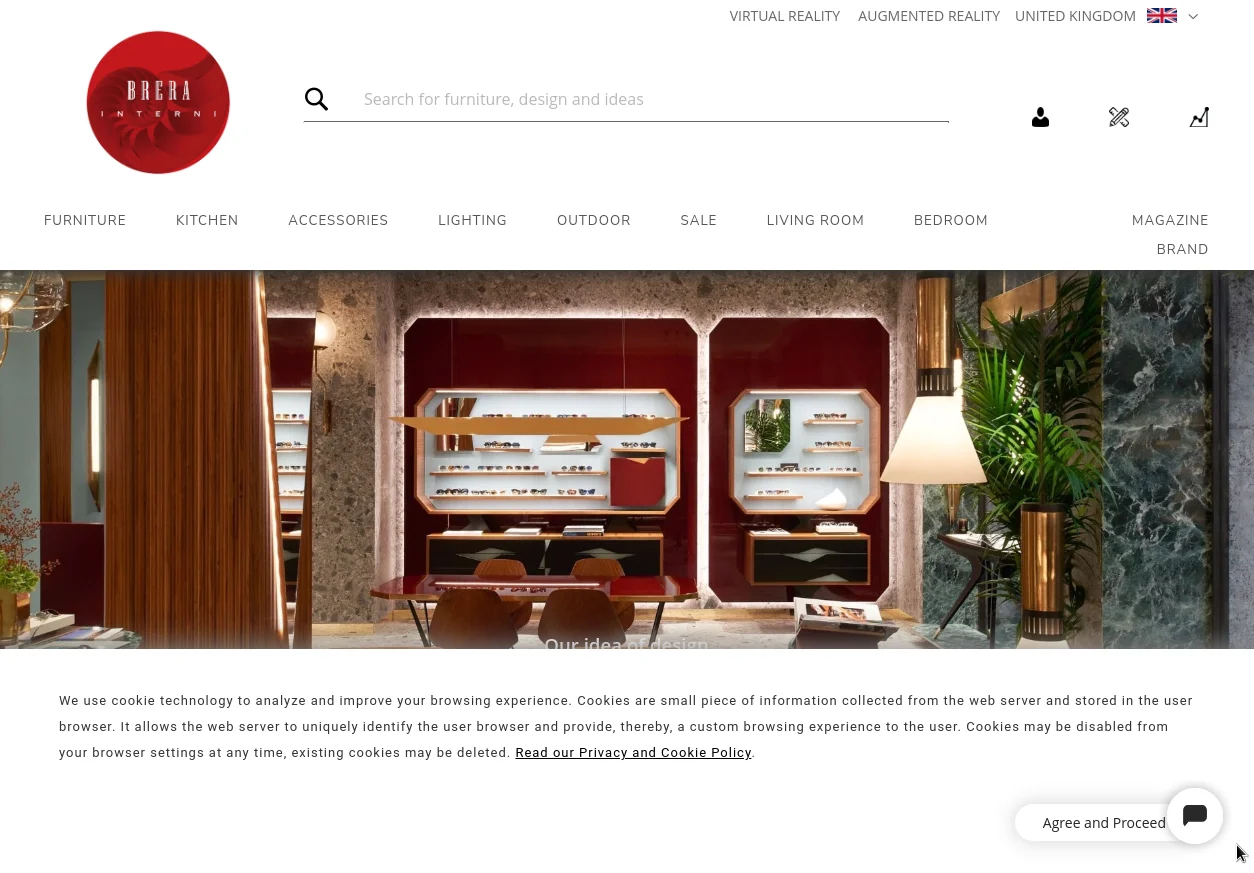 Brerainterni
Brera Interni is a multi-channel Italian retail store operating in the high-end side of the furniture industry. It is a unified Italian-based international platform for global commercialization of made in Italy branded furniture.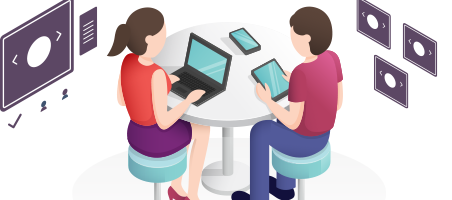 If you have a Similar Project. Hire our Dedicated Team for your project.
Get full control over the selection, motivation and management.
Hire Now