Bluebirds Designs
ABOUT THE SITE
Bluebird Designs is an Australian label offering the latest in fashionable jumpsuits to women. Kym, owner and designer of Bluebird Designs, fell in love with jumpsuits a long time ago finding them so diverse and easy to wear. Bluebird's product range is continually expanding to offer shoppers a vast range of different styles for different occasions.
TECHNOLOGIES USED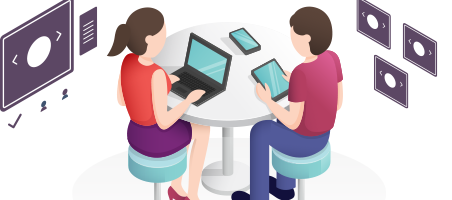 If you have a Similar Project. Hire our Dedicated Team for your project.
Get full control over the selection, motivation and management.
Hire Now