Bahaikipedia
The Faith teaches that properly appreciated, science and religion will never conflict, as each are complementary ways of explaining truth, which on any issue must necessarily be singular. The teachings state that whenever conflict arises between religion and science it is due to human error, either through misinterpretation of religious scriptures or the lack of a more complete understanding of science.
USED TECHNOLOGIES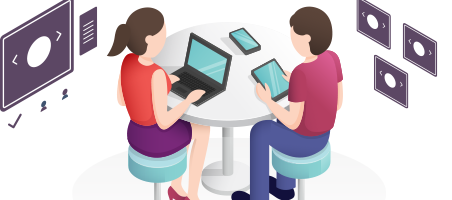 If you have a Similar Project. Hire our Dedicated Team for your project.
Get full control over the selection, motivation and management.
Hire Now