Arbor Capital
ABOUT THE CLIENT
Arbor Capital provides a comprehensive range of integrated corporate finance and listing related advisory services to a wide spectrum of entrepreneurial businesses across various industries. This includes large public companies through to smaller owner-driven businesses.
TECHNOLOGIES USED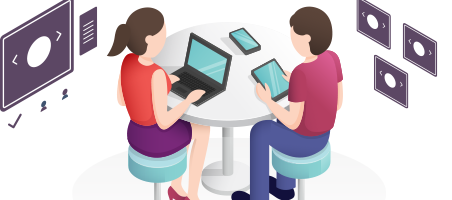 If you have a Similar Project. Hire our Dedicated Team for your project.
Get full control over the selection, motivation and management.
Hire Now