American Anger Management Institute
American Anger Management Institute
Anger is a normal, healthy emotion. However, it can be a problem if you find it difficult to keep it under control.In this prospective we offer in our Anger Institute tremendous &high quality courses designed to help you learn about your mental health. Our goal is to provide an gratifying experience that will enhance your life, reduce stress, and that will help you reach your goals without impoverish .organisation, allowing us to provide our training at an exceptional value for our students.In medical issues our counselling services are accessible take an appointment face to face with our consultant(specialist).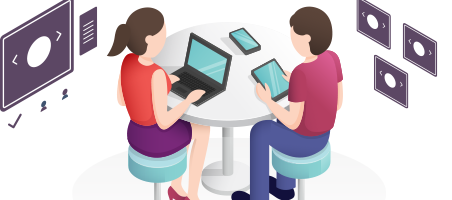 If you have a Similar Project. Hire our Dedicated Team for your project.
Get full control over the selection, motivation and management.
Hire Now