All Cities
All Cities Network is a Southern California based membership organisation comprised of vertical economic networking categories including Business & Finance, Real Estate, Professional Resources, International Business, Healthcare, and Cannabis.
PROJECT TECHNOLOGIES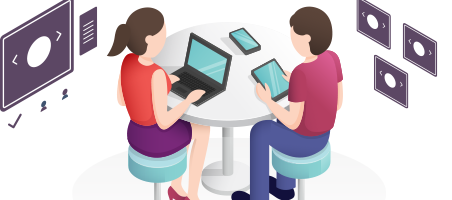 If you have a Similar Project. Hire our Dedicated Team for your project.
Get full control over the selection, motivation and management.
Hire Now