AktywnySmyk
A pedal bike will perfectly bring the baby into the world of cycling. The purpose of these clever bikes is to develop the motor skills of the toddler, to learn to balance and control the wheel in the age before riding on a classic bike, that is from about 18 months. Learning to ride a bike is one of the milestones in the life of a young man. This is the first step to smiles on the road to true freedom, and for parents a moment of pride when the consolation in their eyes master the art of riding on a paddle.
USED TECHNOLOGIES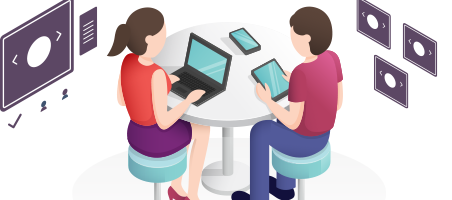 If you have a Similar Project. Hire our Dedicated Team for your project.
Get full control over the selection, motivation and management.
Hire Now