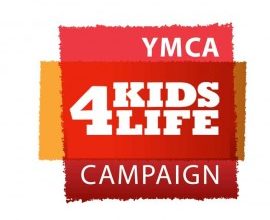 4-kids-life
ABOUT THE CLIENT
4kids life is a newly founded organization currently in the process of becoming a registered charity, created and operated exclusively for charitable purposes. We created this distinctive and memorable custom logo design that reflected their commitment and mission.
RECOMMENDED SOFTWARES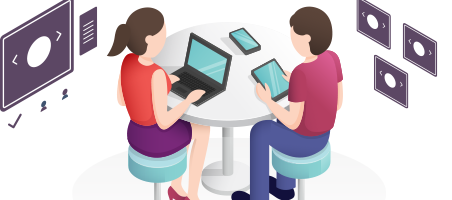 If you have a Similar Project. Hire our Dedicated Team for your project.
Get full control over the selection, motivation and management.
Hire Now