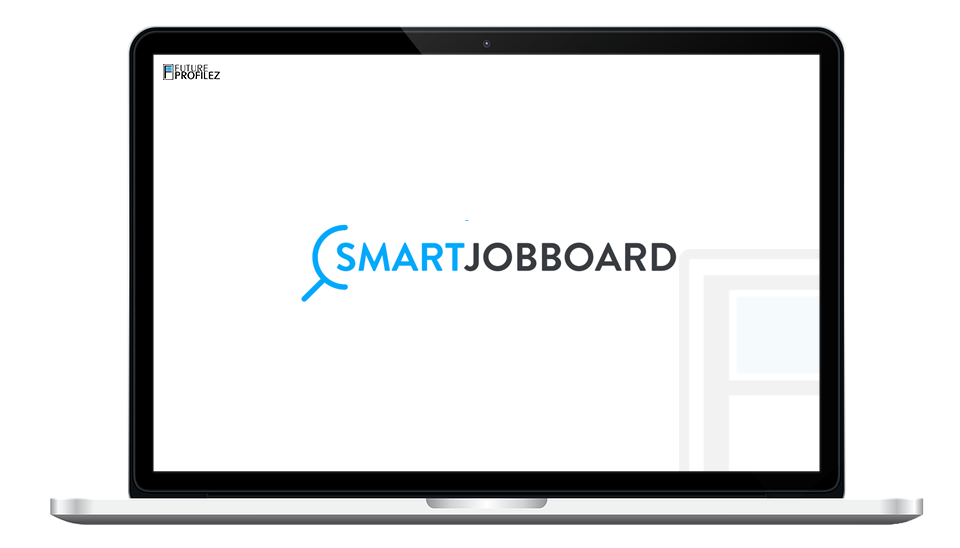 SmartJobBoard software is aimed to provide all the necessary functionally to its owners to be successful in a competitive job classifieds market. The software is easy to install, can be quickly modified to almost any business model and includes beautifully designed templates. Multi Language support and SEO features are also some of the main SmartJobBoard advantages which we work on. "As we all know, niche job boards are the future of online recruitment business. Keeping this in mind, we've built a flexible platform that could be easily customized for any niche. Users can add job and resume fields they need, and modify search forms and results for their specific online service". SmartJobBoard is a dynamically accrescent software company, in which its mission is to provide the best job board software solution for small and medium businesses. There are lots of ideas and plans for the future and the most considerable are: to constantly update functionality to coincide to market needs, to improve software functions usability and add new templates that customers could choose from. Online job classifieds is one of the fastest growing segments of the Internet industry. More and more people prefer searching for jobs and posting resumes online instead of using print ads or enlistment agencies. It's now easier than never to start an online job board business using SmartJobBoard. Futureprofilez.com is a company with strong competencies in Open Source & Microsoft platform. Our cost efficient
Software Development
services provide high class SmartJobBoard solutions to partners globally. For more than a decade, Future profilez has gained expertise in
offshore software outsourcing
, web development and software application extension for thousands of clients globally.
Our Smart Job Board Project
Client Testimonial

They are always available and answer any questions we have promptly. They did an excellent job setting up our site and I would highly recommend them to others looking for a design and development team.