Captaindealz
ABOUT THE SITE
Captaindealz is a WooCommerce website that sells the product. Captaindealz cherish each individual and hope that together With them have a lot of fun with the bargain hunt! Deal with them will be very enjoyable.
USED TECHNOLOGIES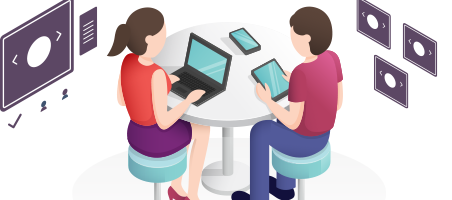 If you have a Similar Project. Hire our Dedicated Team for your project.
Get full control over the selection, motivation and management.
Hire Now