Warehuse Management
Bizzybee is the mediator of Sherpa (warehouse) and Clients, Means If any order comes in bizzybee from any webshop then we will sync the order with Sherpa.
Get A Quote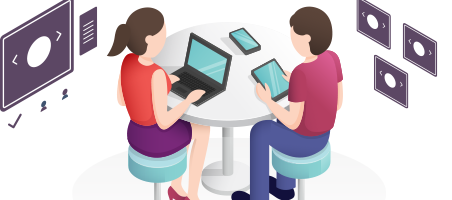 If you have a Similar Project. Hire our Dedicated Team for your project.
Get full control over the selection, motivation and management.
Hire Now