Shield
ABOUT THE CLIENT
Shield Construction & Restoration Company is a most reliable and respected roofing company. They continuously strive to provide a high level of value and customer service to their clients. We used clean lines, symmetry, and modernist structure to create this logo which reflects organization's attributes and values effectively.
RECOMMENDED SOFTWARES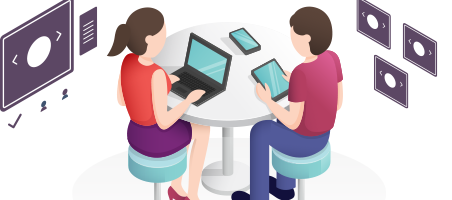 If you have a Similar Project. Hire our Dedicated Team for your project.
Get full control over the selection, motivation and management.
Hire Now