Restore fashion fair
ABOUT THE LOGO
Restore Fashion Fair is a well-known Cosmetic company. With its feminine pink packaging and a wide range of shades, Fashion Fair Cosmetics was strategically marketed in high-end department stores. We created this simple and clean design logo which reflect company's professional image.
RECOMMENDED SOFTWARES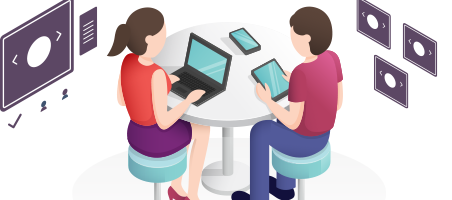 If you have a Similar Project. Hire our Dedicated Team for your project.
Get full control over the selection, motivation and management.
Hire Now