Eu Robotics Week
ABOUT THE CLIENT
The European Robotics Week offers one week of various robotics related activities across Europe for the general public, highlighting growing importance of robotics in a wide variety of application areas. This clean, sophisticated and modernist structure logo quickly and effectively communicates the essential characteristics of organization.
RECOMMENDED SOFTWARES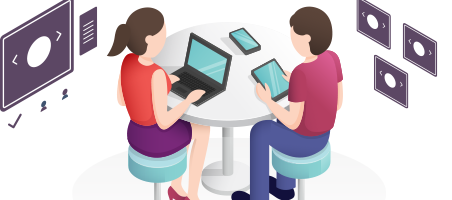 If you have a Similar Project. Hire our Dedicated Team for your project.
Get full control over the selection, motivation and management.
Hire Now