Durkha Dog
ABOUT THE SITE
According to the most comprehensive recent genetic surveys yet, the origin of dogs have been traced to central Asia possibly present day Mongolia or Nepal. Over thousand of years, dogs have become part of our families, not merely a pet. Coincidentally, this man's best friend and the delicious milk treat happen to originate from the same part of the world.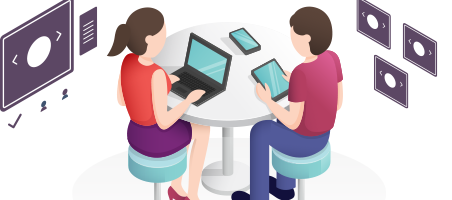 If you have a Similar Project. Hire our Dedicated Team for your project.
Get full control over the selection, motivation and management.
Hire Now