Crystal Dream Wedding
ABOUT THE CLIENT
This Simple, modern, elegant and stylish logo designed for Crystal Dream Wedding. This Crystal Dream Wedding is for Fiancées, Fiancé, Couple and Single persons that's wants to get married some day in the future. The main focus of "Crystal Dream" is to help educate Brides & Grooms or anyone that wants to get married, but does not know how to go about it within their budget.
RECOMMENDED SOFTWARES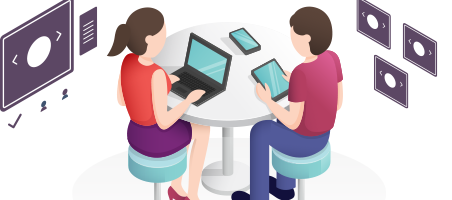 If you have a Similar Project. Hire our Dedicated Team for your project.
Get full control over the selection, motivation and management.
Hire Now