Big air studios
ABOUT THE CLIENT
This simple, clean and elegant logo created for Big Air Studio. Big Air Studios is the first motion picture marketing and distribution company to combine top technology experts with experienced and successful motion picture executives to create the motion picture studio of tomorrow.
RECOMMENDED SOFTWARES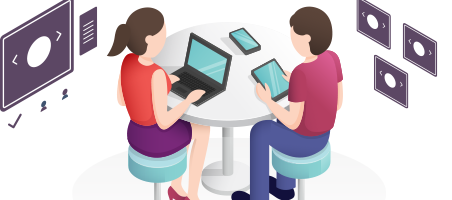 If you have a Similar Project. Hire our Dedicated Team for your project.
Get full control over the selection, motivation and management.
Hire Now