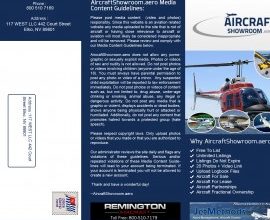 Aircraft
ABOUT THE CLIENT
This broucher is an offline promotional tool that help Aircraft Showroom's marketing efforts. We used simple structure, creative design in this brochure. We also created
business card
for theme.
AircraftShowroom
is online showroom for the acquisition and sale of private aircraft and ancillary services with some features such as: Aircraft For Sale and Lease, Aircraft Partnerships, Aircraft Fractional Ownership etc.
RECOMMENDED SOFTWARES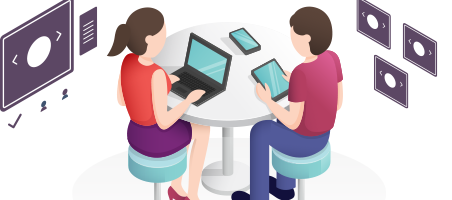 If you have a Similar Project. Hire our Dedicated Team for your project.
Get full control over the selection, motivation and management.
Hire Now