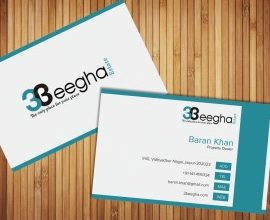 3beegha
ABOUT THE CLIENT
This clean line, sharp and simple style business card created for 3Beegha Estate to help your marketing efforts. We also designed company's
brochure
. 3Beegha Estate is one of the leading companies in its Real Estate sector and is in a route to become one of the largest real estate developers in the country.
RECOMMENDED SOFTWARES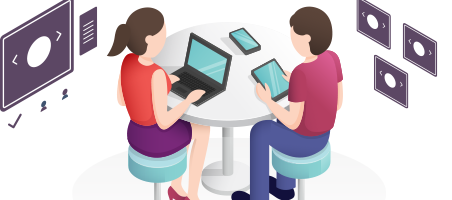 If you have a Similar Project. Hire our Dedicated Team for your project.
Get full control over the selection, motivation and management.
Hire Now