Laravel Development Company India
0

+

Laravel Websites Launched Succesfully

0

+

Plugins Developed & Customized

0

+

Woocommerce Stores Built
Who we are
Scalable, interactive & custom Laravel solutions on your way
Future Profilez is a globally renowned Laravel Web Development Company established in India. We offer reliable and extensive web development services of optimum quality. Our company offers the Laravel PHP Framework which built with the focus of writing code syntax that is simple and expressive. This will provide the advantage of having a Web Application that is developer friendly and code that is maintainable. Future Profilez specializes in building reliable and maintainable custom web applications. According to the latest Developers Survey on PHP frameworks popularity, Laravel is listed among the "Top 5 most popular PHP framework in 2018", followed by Symfony, CodeIgniter and others. Future Profilez has always built solid and maintainable codes using the Laravel framework.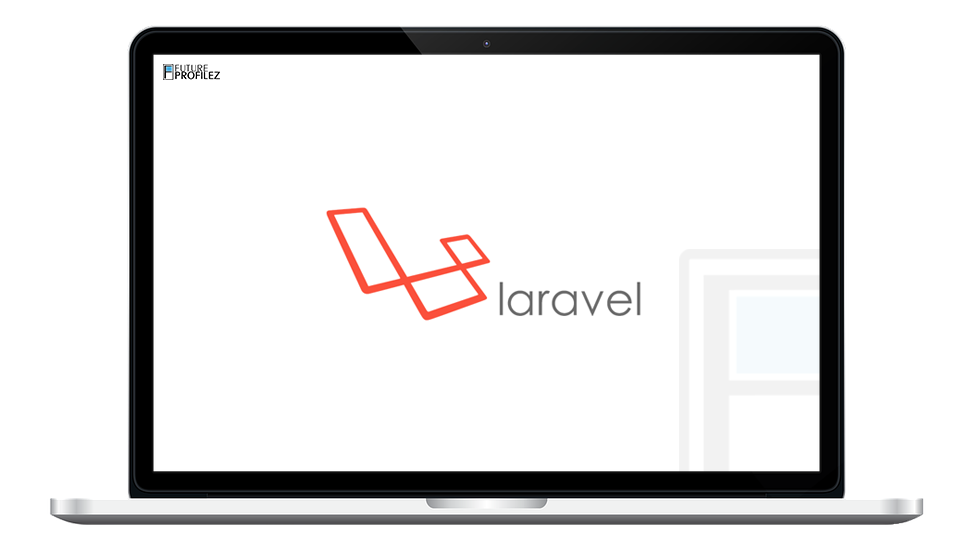 our services
Ready-to-deploy CodeIgniter web development services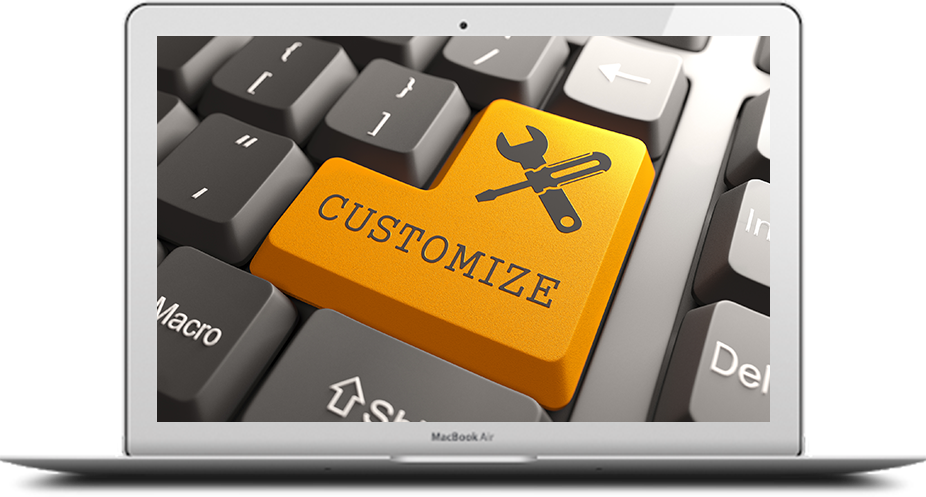 Custom Laravel Development
We make use of the latest and greatest Laravel strategies to fashion a fully-customized web application that perfectly matches your brand needs, while precisely incorporating the host of features to maximize the user experience.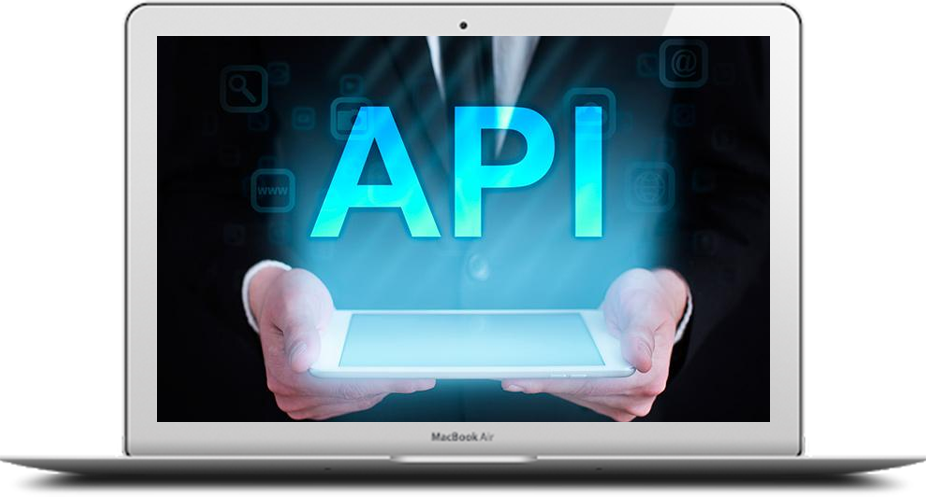 Web APIs Development
Future Profilez offers API customization and integration solutions via employing the Laravel methodologies for backend development. That way, our API solutions are capable of delivering premium functionality at any scale.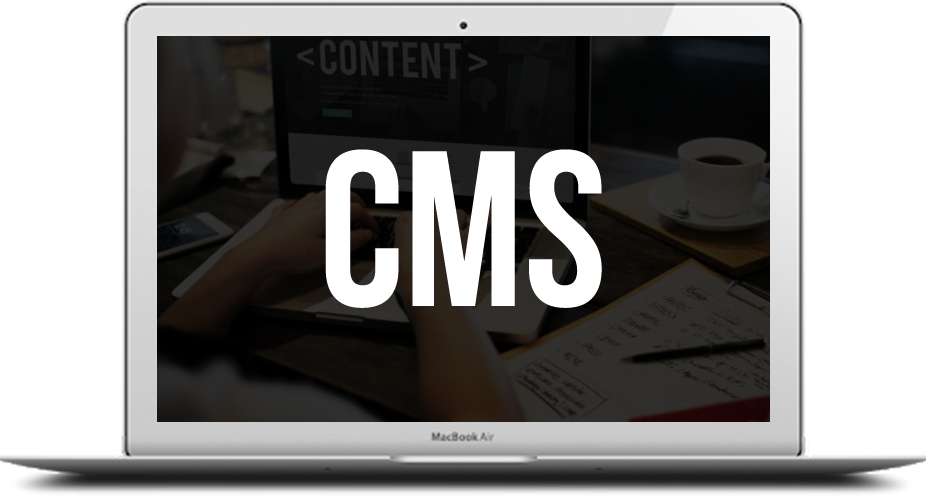 Laravel CMS Development
No two businesses are same, which is why we expertly craft our skills to create bespoke Content Management Systems that help you realize your business ambition. Our custom CMS solutions are tailor-made for personalized business operations.
Our area
Industries Which we serve
Why Choose us
Laravel Framework Advantages
Future Profilez specializes in building reliable and maintainable custom web applications. Although Laravel Framework is only three years old, it has been built with a focus of being superior over the other PHP frameworks, with better code foundation, maintainability and more robust features.
24*6 Client Support
Unmatched Experience
Quality With Affordability
Proven Track Record
View Our Portffolio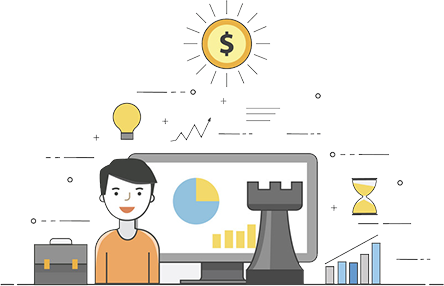 Support & Maintenance

Future Profilez's support and maintenance services include the professional assistance of analytic experts that are readily available 24*7 to address your queries. We believe in the "Client first" policy and as a result offer nothing but the most constructive brand solutions.

Your business website is the most decisive customer resource you might have, allowing you to regularly reach and interact with customers and clients alike. Future Profilez's support services boost your online presence to help you stay competitive, reduce your operational costs, and manage your business more effectively.

Know More

Project Basis

Our professional development team capture the client's project needs through brainstorming sessions; document the requirements, and the full scope of the project. We share the project SRS with our website development team for detailed analysis, research, and design workflow design to understand the requirement and scope of the project in a complete sense. When the information is communicated — weekly, monthly, quarterly, as needed, or as identified.

Know More

Monthly Developer Hire

If your business vision is for long-term brand growth, then you have the luxury of hiring a dedicated web developer on a monthly basis. The assigned developer shall be exclusively dealing with your project requirements and providing you with a daily progress report to keep you updated with the thick & thin of your development process.

Hire Developer
Back