Zen Cart is a free, robust, versatile, user-friendly, and open source Ecommerce shopping cart software. Zen Cart is good for online stores that need to sell more than twenty products. It uses a stand-alone program that made empowered online broker to add their own personal customization. Zen Cart customization made empower you generate PDF catalogs, change the guestbook, affiliate programs, sell downloadable products, add extra link boxes, and much more. Zen Cart, as a shopping cart solution is quite a powerful software.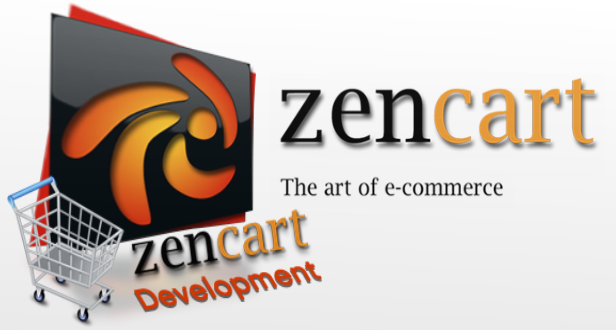 Zen Cart is a PHP based content management system(CMS) which uses HTML components along with MySQL database. The Zen Cart system is known to be good for its multi-language and multi-currency facilities. Zen Cart made empower you to easily navigate, perform automated tasks, and allows Search Engine Optimization(SEO) through the use of meta tags and keywords. Zen Cart also gives clients various options on delivery and payment. Zen Cart is highly flexible and allows the shopping cart to be the main page of your online store. Else, you can also build the cart around other pages of your website. It is available for free under the GNU General Public License.
Future profilez, a India based E-Commerce development company offers high quality Customized Zen Cart Development solutions for your online E-commerce store and shopping cart.
Zen Cart offers you the following benefits:
Zen Cart E-Commerce Shopping Cart Development
Zen Cart Installation
Zen Cart Upgrades
Zen Cart Maintenance
Zen Cart Migration
Zen Cart Development
Zen Cart Design Integration
Zen Cart Customization
Zen Cart Module Integration
Zen Cart Module Development
Zen Cart Website Development
Zen Cart Custom Template Design
Zen Cart Custom Template Development
Zen Cart Google Analytics Integration
Zen Cart Payment System Integration