Fp Front End Login Form
FP Front End Login Form provides front-end user login form so you can log in to WordPress site without visiting classic WordPress login pages. You can integrate front-end login form by placing a shortcode anywhere on the website. It also provides the login form widget, you can place this widget in the sidebar to show the login form on your website. FP Front End Login is safe and secure, It uses WordPress stander method for user login.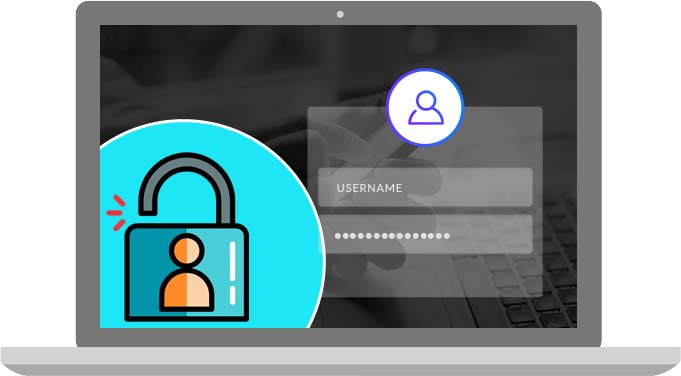 Want to See Your Site on the Top of Any Browser.
Click below button to download an amazing SEO Plugin.
Features:
Easy Installation
Easy to use
Working With latest platform
WordPrss textdomain support
WordPress Multisite support
Easy To understand
Shortcode available
Widget available
Free to use
Frequently Asked Question
Is this plugin Support Custom theme?

Yes, you can use this plugin for your custom theme or for premium theme , This plugin is Compatible with all the plugins and themes.

How does FP SEO Plugin work?

Fp Front End Login provides shortcode and widget to add front end login form in site.

Are all the features of this plugin free or i have to buy a pro- version?

This plugin is completely free , you don't need to pay for any feature of this plugin.

Is there any add on for this plugin?

No right now there is no add-on but in future we will provide addons to boost plugin's functionality.
Do i get support for this plugin?

Yes, we provide support for this plugin, You can contact us on: Email: [email protected]

Is any custom enhancement or upgrade available for this plugin?

Yes , our team can customize this plugin according to your requirements. Contact us on [email protected] for any customization.

How to uninstall this plug?

It is easy just > Go to the Plugins > Fp Front End Login Form > Deactivate

Is this plugin secure ?

Yes, This plugin is completely secure.
For Improve your Site Rankings, Download Plugin Now! Click Here!