Web UI/UX Design Services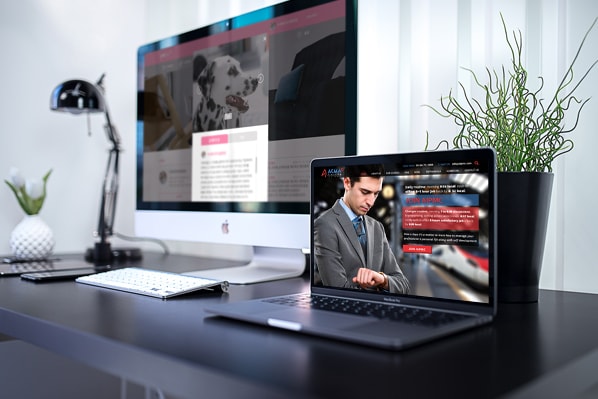 There are millions of websites online of which only a few thousands are a favorite of the users. And what makes these sites so appealing to users is there successful user interface and user experience design (UX/UI Design). Users want a site that is easy to use and extract information from and at futureprofilez we do exactly that by focusing on building a great user experience.
While designing a site we follow two important steps. The first is user experience design. Here we study the behaviour pattern of users from different demography and plan a wireframe (blueprint) by combining the inputs from different studies. After this, the next step is designing the user interface based on that wireframe. So, the UI designers build every element that a user would interact or engage with on an actual live task. Making it simple yet attractive is not easy, but our designers are top notch and great at what they do. And what they do is create magic!
Put business ideas into action through highly immersive, uncluttered web and mobile designs. 
1. RESEARCH
Put design ideas through a rigorous research phase to explore their feasibility.
2. WIREFRAMES
After reviewing the idea, in-house design specialists transform design concepts into wireframes.
3. VISUAL DESIGN
Design teams push their creative limits to create aesthetic designs that deliver results.
4. FRONT-END CODE
Leverage the capabilities of CSS, HTML codebase, and JavaScript to design a responsive UI.
5. USER TESTING
Building the most innovative user interface and experience comes after testing and optimizing designs.
6. INTEGRATION SUPPORT
Integrating siloed applications and web services under optimized, improved mobile-first interfaces.